Ready to Take Your Business to the Next Level?
BizShops Workshops
FREE Workshops & Online Learning experiences and how-to, just for YOU.
Improve With BizShops
BizShops finds your room to grow, no matter how successful you are already.
ProBiz Solutions
Accelerate your business growth as you learn and grow with BizShops.
Imagine an Immersive Learning Environment...
That dares to mix Business and Marketing with fun and imagination...Yep!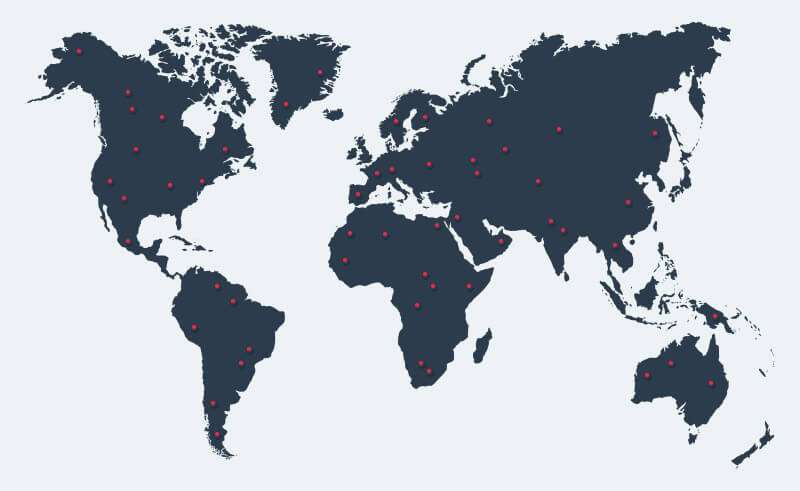 Welcome to BizShops
...a Skills Building Workshops Site
If you need to stay up-to-date with current marketing and business trends, online and off, want to grow your business, and level up both personally and professionally, you're in the right place.
With a mix of both FREE and PAID Workshop offerings, BizShops is your go-to source to lighten your biz load.
By giving you hands-on training, you can check things off of your to-do list, so you are learning and DOING as you go. 
Thanks for being here...Let's go...
Ready to get serious about your business?
Because who doesn't need a little helper to inspire business results?
Better yet, who doesn't need a biz plan with action steps and activities maps already in place?
Besides, who doesn't want to have fun with learning while getting things done for better business results?
BizShops isn't your typical online learning forum but, if you want more than just "typical" and are ready to experience transformational learning...
Then Hang on for a NEW 
Business Adventure!
~Disclaimer~
This site may include affiliate links, meaning that if you click on certain links, then purchase, a commission may be earned at NO extra cost to you. 💌 Thx:)
Only products/services we believe in are our affiliates and are only offered to be helpful.